Automation News and Press Releases
Post your news here.
Search Press Releases
Rollon Linear Bearing Applications
March 1st, 2017
In many industrial applications, linear bearings can fail prematurely due to misalignment of the bearing rails and moving elements, inadequate lubrication of the bearing's unsealed components or contamination of the bearing rails and raceways. Rollon has developed an alternative bearing solution that meets these design challenges and more, offering alignment and contamination resistance, lifelong lubrication and installation cost effectiveness.

Rollon's Compact Rail linear bearings...
Rittal - Nema Protection And Security Comes Standard.
March 1st, 2017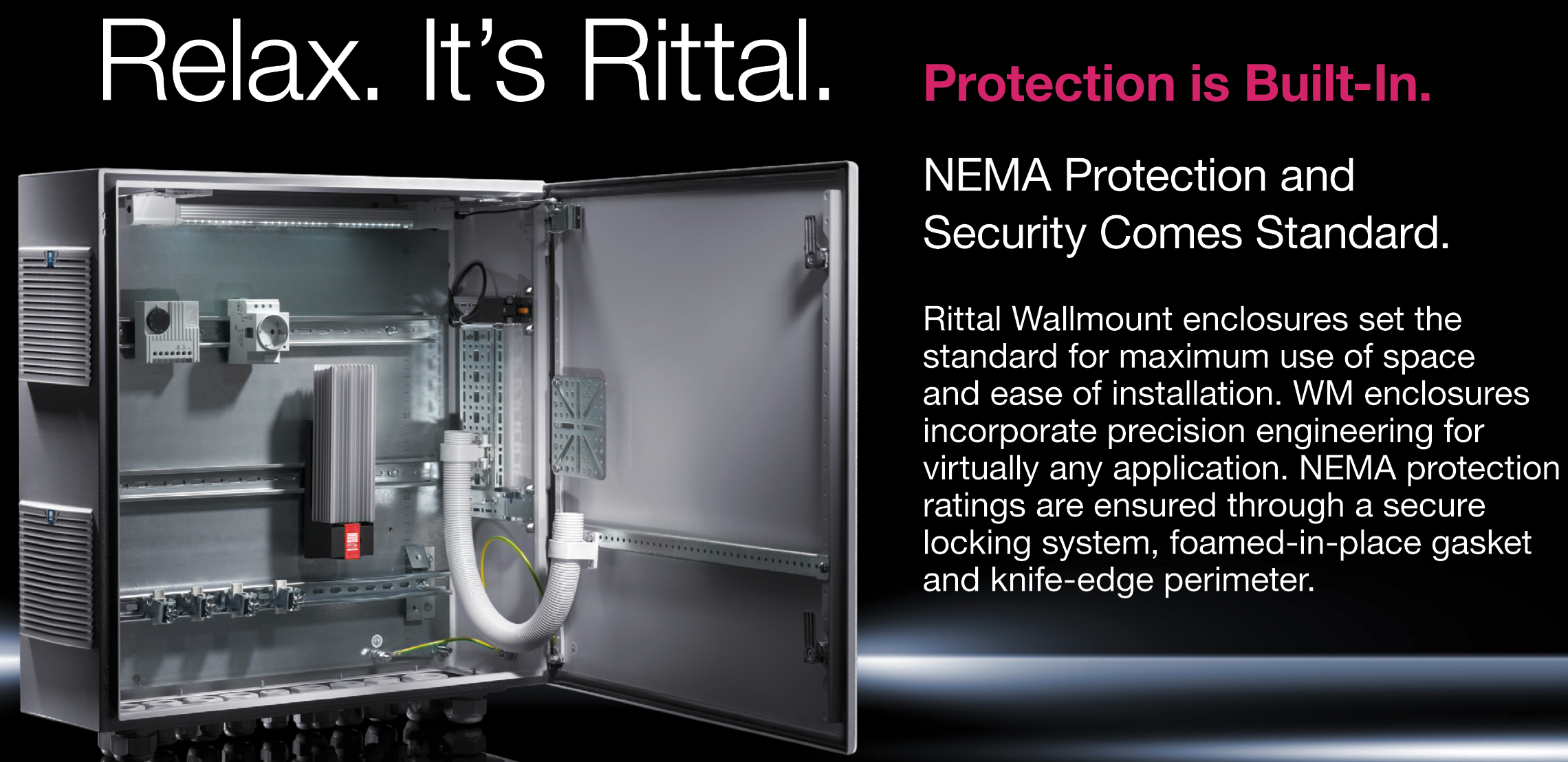 Carlo Gavazzi - Dpd Series Three-phase Monitoring Relay With Nfc Configuration

February 28th, 2017




Leuze Electronic Announces Superior Partnership With Power-flo Technologies

February 24th, 2017

FOR IMMEDIATE RELEASE
February 23, 2017

Contact
SueJean Naglieri
Telephone
(516) 812-6941



Extendable And Compact 64 Relay High Voltage Controller

December 21st, 2016

Online-Devices announces the brand-new USB/TCP controller series for industrial use from Intelligent-Appliance. those new controllers feature 32, 48 or 64 relays, and up to 277 VAC @ 10 AMP.

The series include 2 sorts of controllers: Ethernet controlled - IA-3152-E and USB controlled IA-3132-U2i / IA-3172-U2i. all the controllers have the ability to be locally extended to control thousands of relays while using a single channel of communication.

The main interface of...

How Important Is Your Control Voltage?

December 2nd, 2016

Are you getting intelligence back from your control system?
Energy companies monitor the voltage and current supplied into every neighborhood. Wouldn't you want to be able to monitor and be notified that a branch in your machines critical supply has suddenly changed?
Most systems are heavily dependent on a smooth stable power supply. Yet the installed device is the cheapest dirtiest and least featured device available.

Check out the NEW Siemens SITOP PSU8600!
This is the first power supply system that is completely embedded in Totally Integrated Automation (TIA). Not only does this facilitate especially user-friendly engineering in the TIA Portal, but also extensive evaluation of operating and diagnostics data as well as energy management functions.